Bud Light/Maxim Magazine Double XXposure Ultimate Dance Club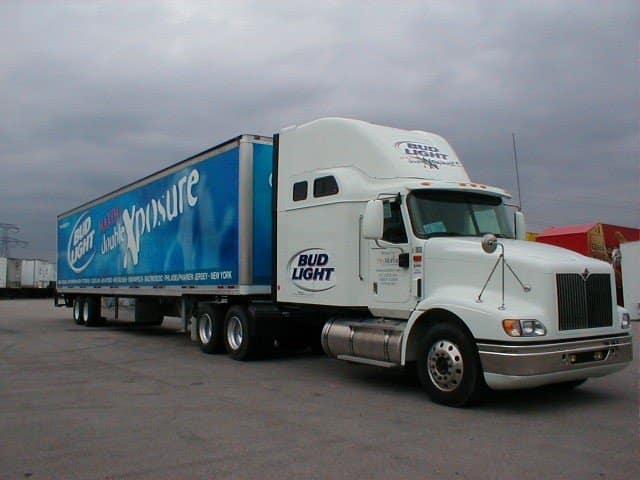 Looking to drive additional synergies with their advertiser/magazine publisher relationship, Bud Light and Maxim magazine wanted to create an exclusive event where millennials would lie up attend.
R

We developed and created the "ultimate dance club" in a non-traditional unique venue for an one night exclusive Bud Light / Maxim Magazine Double XXposure party in multiple markets. These gals visited the hottest bars and restaurants of Hollywood Blvd and Westwood as well as Fraternity Houses on the campus at UCLA. They had one goal in mind – find the men and get them excited about the show and Bar Stool Racing.

R

Street Teams scouted the "beautiful people" in clubs and bars in each city and provided a VIP invite to attend the event with 3 guests.

R

Part of the lure of the VIP experience, was the event was filmed as a Bud Light TV commercial (double exposure) that would air in market in the coming week. Each guest was asked to dress up and have fun in an effort to get into the commercial.

R

Pro Motion provided coordinated all imaginable details utilizing logistical expertise in the transportation, setup and strike of the event equipment to ensure the exclusive events exceeded expectations. And, many of the locations caused a lot of logistical "opportunities" for this Bud Light Maxim tour.
The Bud Light Maxim XXposure tour activated 29 parties over a 30 week time period
We engaged over 35,000 consumers during the exclusive parties and each party had a VIP line out the door
The TV commercials drove a huge audience since everybody wanted to see if they made it into the Bud Light spot
The buzz for Bud Light and Maxim in each market was huge within this key demo for each brand.