UPtv and Aspire Networks B2B Mobile Tour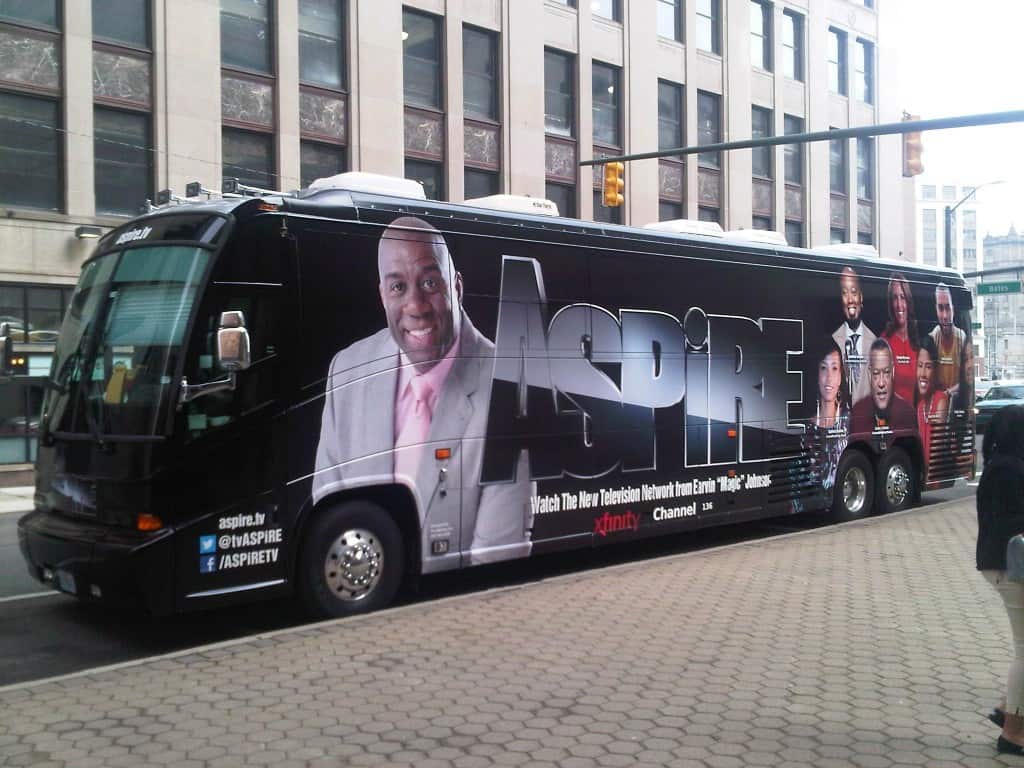 Long time clients (5 years!) UPTV and Aspire Networks wereo loking to cut through the clutter and get 100% focus from their customers without a competitor in sight, UPtv and ASPiRE embarked on a 4-week, 4-city tour to conduct upfront ad sales meetings with key advertising and media agencies and brands alike.
R

Pro Motion helped Invacare develop the Invacare Rockin' Rollout Tour.

R

The tour featured two teams in branded vehicles, one going on the east coast leg of the tour, and the other on the west coast.

R

Visitors to the motor coach received VIP treatment from the moment they stepped on-board. UPtv and Aspire sales reps and hostess greeted them, offering snacks and refreshments, as well as a chance to win Dr. Dre Beats Headphones. In the presentation room, reps showed off upcoming network content on stunning state-of-the-art presentation displays.
Mobile Refresh
The tour resulted in 65 agency/client meetings and 12 after-work VIP Happy Hours taking place on the bus.
Two Brands Going the Distance
5,500 miles on the road gave the two brands an incredible amount of interest and impressions.
Packing 'Em In
The tour resulted in over 400 agencies and brands aboard the UPtv/ASPiRE Motor Coach
79% of experiential marketers say in the coming years, live events will become increasingly important to their organizations' success.
2018 State of Experiential Marketing Study