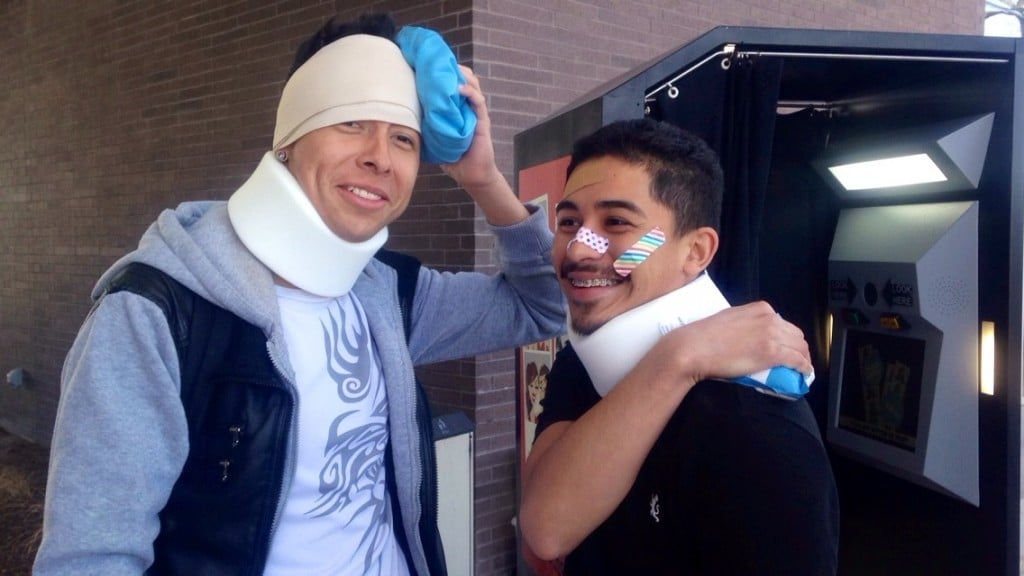 The New Mexico Health Insurance Exchange (NMHIX) was looking for an exciting way to educate young people about their options for signing up for health insurance.
The goal was simple; to create buzz and collect information!
R

We created 3 events to happen on the same day. Each event would happen on a college campus, taking the message straight to demographic. The events would consist of entertainment, activities, food, and speakers all with the goal of gathering information and informing people on the ways to sign up.
Over 750 interactions
200 students provided their information requesting further information from NMHIX
Over 300 photos collected
79% of experiential marketers say in the coming years, live events will become increasingly important to their organizations' success.
2018 State of Experiential Marketing Study