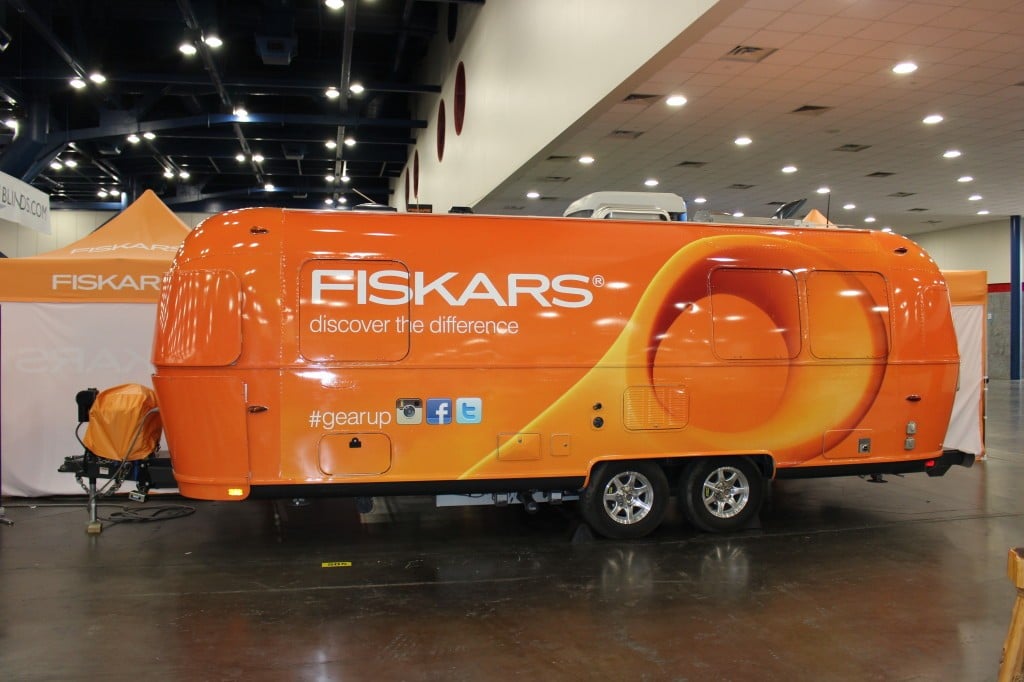 Fiskars, a leading global supplier of home and garden products, wanted to put Fiskars' PowerGear2™ pruning tools (as well as other Fiskars products) into the hands of consumers to allow them to discover the difference the right tool can make as they tackle spring yard work.
R

Pro Motion teamed up with Fiskars to create the Discover the Difference Tour.

R

The Tour brought back the Airstream Trailer from the first year of the Discover the Difference Tour, serving as a roaming embodiment of the Fiskars brand.

R

Running from March through June, the tour visited retailers, farmers markets, and gardening events in: •Chicago, IL • Dallas, TX • New Orleans, LA • Baltimore, MD • Philadelphia, PA • and more!

R

The tour created a fun experience that allowed customers to try Fiskars gardening tools firsthand and gave opportunities for social sharing of the "A-Ha!" moment.
79% of experiential marketers say in the coming years, live events will become increasingly important to their organizations' success.
2018 State of Experiential Marketing Study