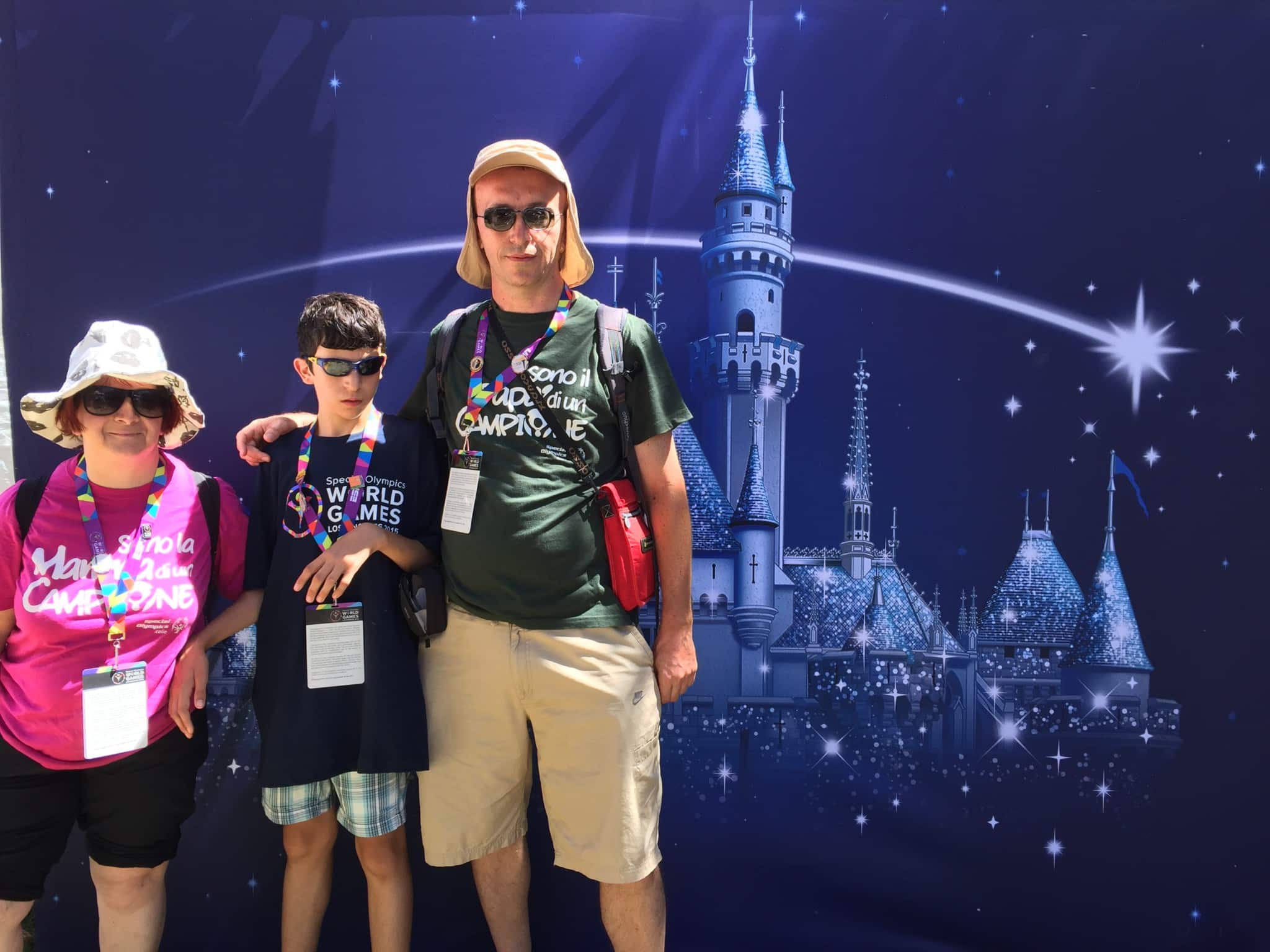 The Walt Disney Company had 5 Business Units to represent at the Special Olympics at the 2015 World Games in Los Angeles. They needed a way to represent all business units and engage a large international audience on a limited footprint over the course of a week. The audience consisted of athletes, coaches, and spectators who were to be treated to fun, engaging events that promoted the Disney sense of joy and wonder while presenting each of the distinct story units.
R

Each Disney Business Unit had activities that were fun and engaging and represented their brand.

R

We worked with the stakeholders in each of the following Business Units: Magic of Healthy Living, Corporate Citizenship, Parks and Resorts, Consumer Products and Interactive.

R

We engaged with over 14,000 guests from 123 countries!
79% of experiential marketers say in the coming years, live events will become increasingly important to their organizations' success.
2018 State of Experiential Marketing Study